There are many ways to work with wildlife without a degree. You can volunteer at a local wildlife rehabilitation center, become a member of a local conservation organization, or start your own business rescuing and rehabilitating wildlife.
In the US for example, If you want to work with wildlife on a professional level, you can become a certified Wildlife Control Operator through the National Wildlife Control Association. This certification allows you to work with state and federal agencies to control problem wildlife populations.

Wildlife control technician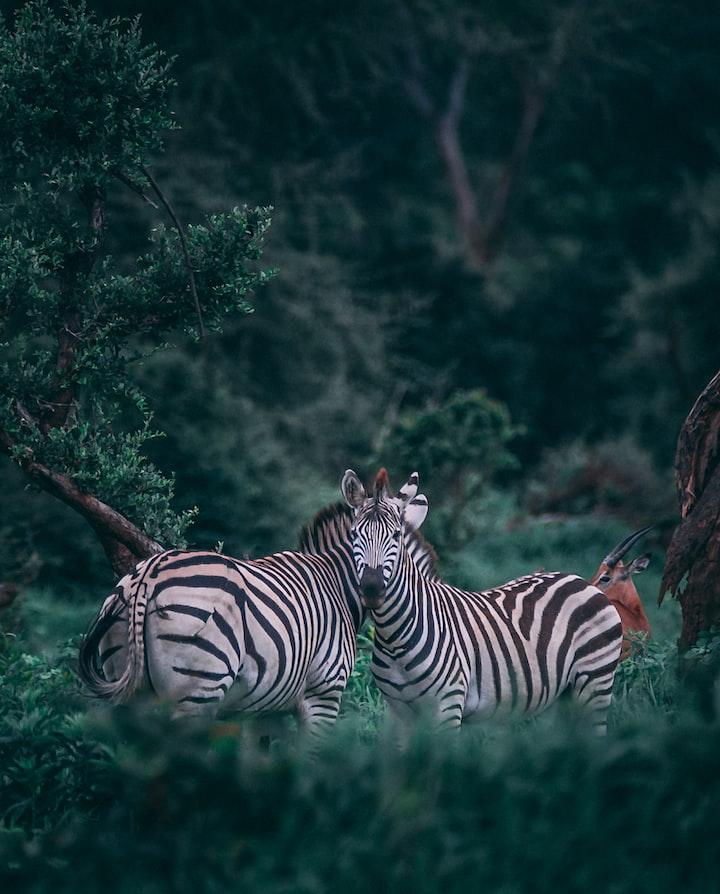 Wildlife control technicians work with wildlife on a daily basis. They are responsible for the safety of the public and property, as well as the welfare of the animals. Wildlife control technicians typically have a high school diploma or equivalent, although some positions may require postsecondary education, and most states require certification.
Zookeeper
As a zookeeper, you will be responsible for the care and husbandry of the animals in your charge. This includes providing them with food and water, cleaning their enclosures, and observing their health and behavior. You will also need to keep up with the latest information on animal care and husbandry practices so that you can provide the best possible care for your charges.
Veterinary assistant
A veterinary assistant is a person who helps a veterinarian with the medical care of animals. The assistant may do many things, such as feed and water the animals, clean cages, help during examinations and procedures, give medications, take X-rays, and collect laboratory samples. Many times the assistant also works with the public, answering questions about animal care and helping to schedule appointments.
Most veterinary assistants have at least a high school diploma, although some colleges offer programs specifically for veterinary assistants. Many states require certification for veterinary assistants; requirements vary by state but generally include completing an accredited program and passing an exam. Some states also require continuing education for veterinary assistants to keep their certification current.
Park ranger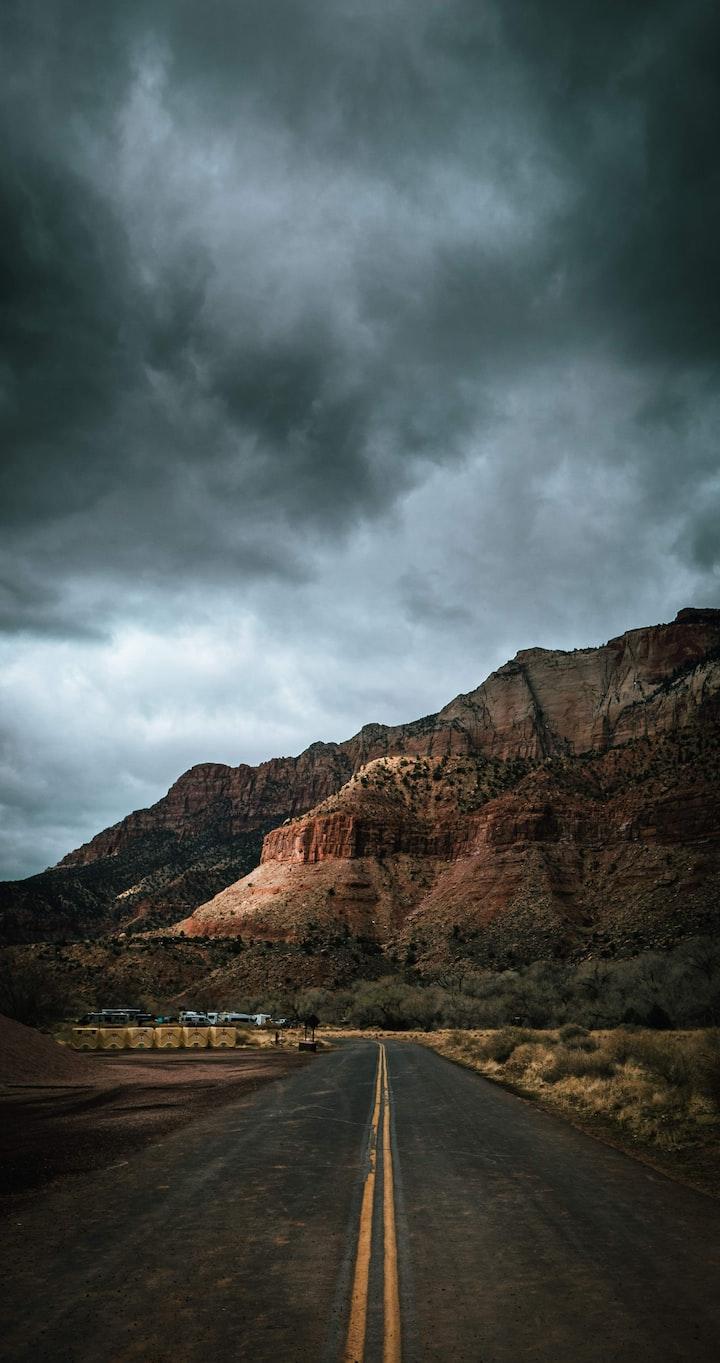 Most people think that working with wildlife requires a degree in biology or ecology. However, there are many ways to work with wildlife without a degree. For example, you can become a park ranger. Park rangers are responsible for protecting and managing parks and other natural areas. They may also lead tours and educational programs about the area's wildlife and plants. To become a park ranger, you will need to complete training through a government agency such as the National Park Service or U.S Forest Service.
Wildland firefighter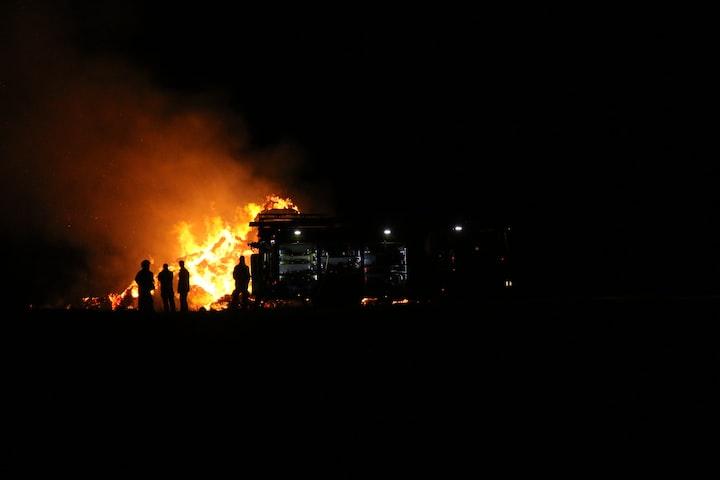 There are many different types of wildland firefighters, each with their own set of skills and responsibilities. The most common type of wildland firefighter is the engine crew member. Engine crew members operate fire engines and pumps to extinguish fires. They also lay hose lines, clear brush, and build firebreaks.
Aircraft pilots play a vital role in wildland firefighting. They fly water- or retardant-dropping helicopters or airplanes to help contain fires. Firefighters on the ground direct them to areas where they are needed most.
Smokejumpers are highly trained firefighters who parachute into remote areas to fight fires that can not be reached by ground crews. Smokejumpers carry all of their equipment with them, including a chainsaw, shovels, and a backpack full of supplies.
The job of a wildland firefighter is dangerous but it is also very rewarding. It takes courage and dedication to protect our nation's forests, grasslands, and other natural areas from wildfire damage.
Naturalist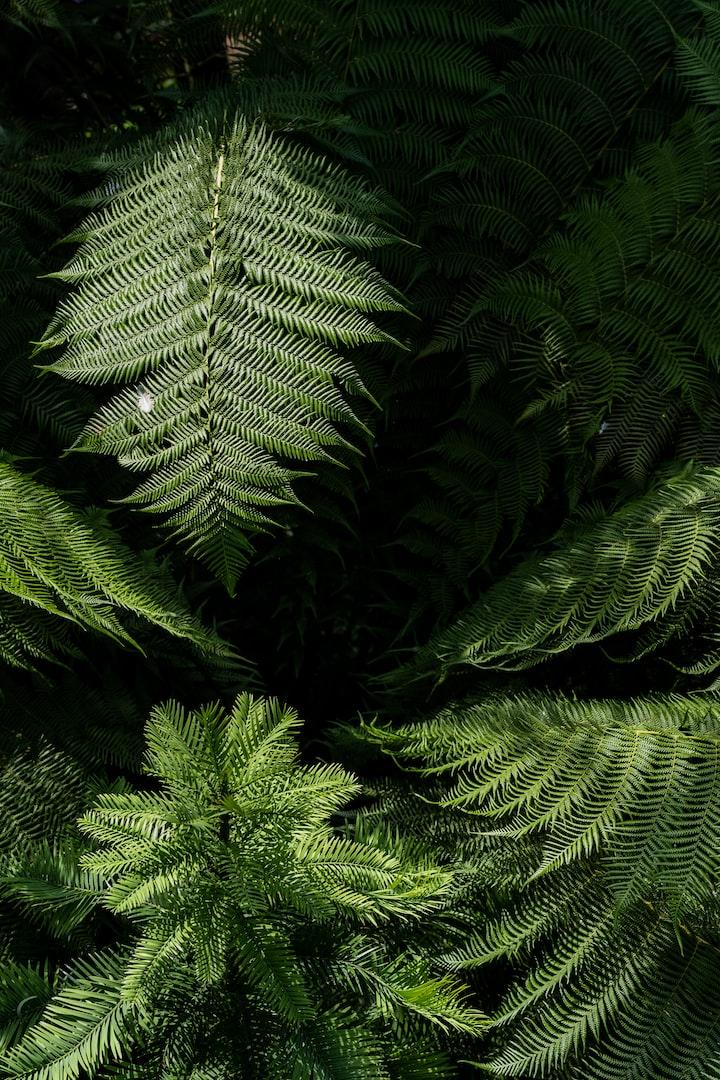 Most naturalists have at least a bachelor's degree in biology, ecology, or a related field. Many also have master's degrees or doctorates. To become a successful naturalist, you'll need to be well-educated in the natural sciences and possess strong communication and writing skills. In addition, you must be able to work independently and be comfortable dealing with the public.
Wildlife photographer
Wildlife photographers typically have a deep love and respect for animals. They are patient individuals who are willing to wait long periods of time in order to get the perfect shot. A successful wildlife photographer must also be comfortable working in close proximity to wild animals. This type of work can be dangerous, so it is important that photographers have experience working with different types of equipment and know how to safely approach and handle wild animals.
Even without a wildlife degree, you can lead to a career in environmental conservation, working to protect vulnerable ecosystems and species.