A nature photographer is someone who takes pictures of nature and wild animals. It is a very rewarding career, but it can be hard to get started in. Here are a few tips on how to get a job as a nature photographer:
Start by taking some photography classes and learning about the different techniques that are used for taking pictures of nature. This will give you a good foundation on which to build your skills.
Go on some hikes or walks in natural areas and practice taking pictures of the things you see around you. This will help you develop your eye for composition and framing subjects within the frame of your camera.
Get involved with local conservation organizations or volunteer at a wildlife refuge or park. This will not only give you some great experience working with animals, but it will also put you in touch with people who might be able to help you find paid work as a nature photographer.
Degree Programs
Associate's Degree – Many community colleges offer two-year associate's degree programs in photography. These programs typically include courses in digital and film photography, imaging software, photographic principles, and visual design. Students also get the opportunity to participate in hands-on projects, such as photo shoots and field trips. Upon graduation, students should be able to find entry-level jobs in the photography industry or transfer to a four-year college to pursue a bachelor's degree.
Bachelor's Degree – A four-year bachelor's degree program is the best way to prepare for a career as a professional nature photographer. These programs offer comprehensive coursework in digital and film photography, imaging software, photographic principles, visual design, and art history. Students also have the opportunity to participate in internships with local photographers or businesses related to their field of interest. Upon graduation, students should be able to find jobs as nature photographers or other types of photographers.
Experience can substitute a Degree
Having experience in the field is often more important than having a degree. Many nature photographers start out as hobbyists, taking pictures of nature for their own enjoyment. As they become more experienced, they may decide to enter photography contests or submit their work to magazines or other publications.
Some nature photographers also work as freelance photographers, selling their photographs to individuals or businesses. Others may find employment with companies that provide photography services to clients in the environmental or tourism industries. Still others may choose to teach photography courses at colleges or universities.
The best way to learn about becoming a nature photographer is to talk with other photographers and read books and articles on the subject. There are also many online resources that can provide helpful information.
Nature Photography Courses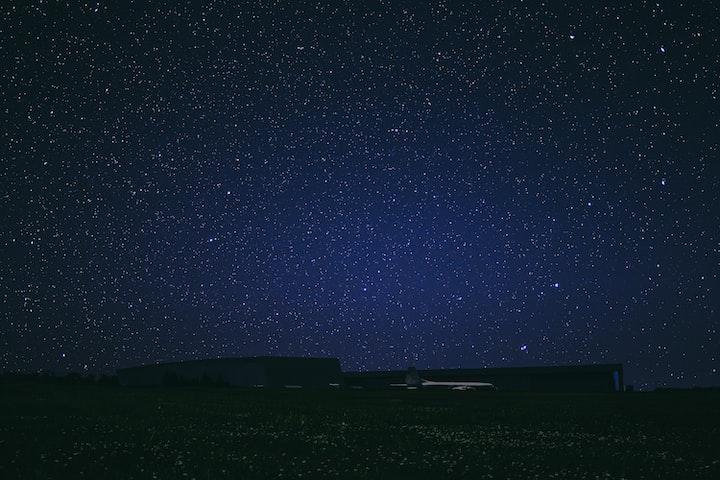 The first step in taking a nature photography course is deciding what you would like to learn. Do you want to learn how to take better photographs of nature? Are you interested in becoming a professional photographer? Perhaps you just want to improve your skills so that you can take better pictures on your next vacation. No matter what your reasons are for taking a course, make sure that the class meets your specific needs and goals.
Once you have decided what it is that you hope to gain from taking a nature photography course, the next step is finding the right program. There are many different types of programs available, so it is important that you do some research before enrolling in any one program. Make sure that the program offers classes that will teach you everything that you need to know about taking great photographs of nature. In addition, make sure that the program offers hands-on experience so that you can apply what you have learned in class to real-life situations.
After completing a nature photography course, it is important to keep up with your new skills by practicing regularly. Join a local camera club or online community dedicated to photographers so that you can share tips and advice with other photographers who share your same interests. Also, be sure to enter contests and submit your best work for publication so others can see your talent!
Magazine or Publication Photographer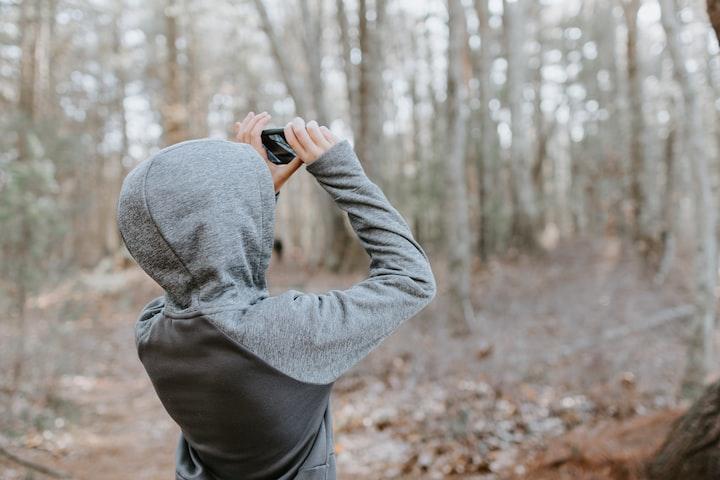 A successful nature photographer must have an eye for composition and be able to capture the natural world in an interesting and visually appealing way. They must also be able to tell a story with their images, whether it's highlighting the beauty of a particular landscape or showcasing the behavior of wildlife in their natural habitat. In addition to these creative skills, magazine and publication photographers also need to be proficient in technical aspects such as exposure, lighting, and camera settings.
If you're interested in becoming a magazine or publication photographer, there are several things you can do to increase your chances of success. First, start by taking classes or workshops on photography and photo editing. This will help you develop your technical skills and give you a better understanding of the industry.
You should also try to get involved with photography clubs or groups so that you can network with other photographers and learn from their experiences. Additionally, consider submitting your work to online galleries or contests-this is an excellent way to get your name out there and showcase your talent to potential clients. Finally, make sure you have strong business acumen; as a freelance photographer.
Shoot What You Love
Start by shooting what you love. This means that you should take the time to find natural settings that inspire you and spend time photographing them. By shooting what you love, you will be able to develop your own style and approach to nature photography.
One of the best ways to become a nature photographer is to join a local camera club or group. This will give you the opportunity to meet other photographers and learn from their experiences. You can also find helpful information and tips online from other photographers. In addition, consider taking classes or workshops offered by professional photographers; these can help improve your skills and knowledge base.
Sell Your Work to a Variety of Outlets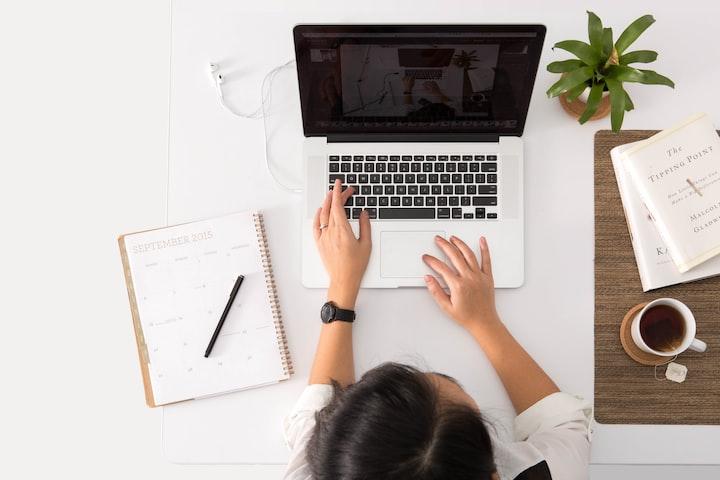 Have you ever thought about selling your work directly to a variety of outlets?
There are many different types of businesses and organizations that purchase nature photographs. These include (but are certainly not limited to) magazines, calendars, greeting card companies, book publishers, website designers, and even advertising firms. By targeting a variety of outlets for your work, you greatly increase your chances of making a sale.
When approaching a potential buyer about selling your nature photographs, be sure to have a well-crafted pitch ready. This should include information about why your particular photos would be perfect for their needs, as well as samples of your past work (if available). If possible, try to tailor your pitch specifically to each buyer – this will show them that you're serious about working with them and that you understand their specific needs.
If you don't already have a strong portfolio of nature photographs, now is the time to start building one. Make sure that each photo is high-quality and representative of the type of work you want to sell. When editing your photos, pay close attention to detail and aim for perfection – buyers will be looking for flaws in order to justify not purchasing your photos.
Once you've built up a strong portfolio of nature photographs and started pitching them to various outlets, it's important to remain patient and persistent in order to sell your work. It may take some time before any offers start rolling in – but don't give up! If at first you don't succeed,…
Make Your Work Known
One of the best ways to get your work known is by making it easily accessible online. There are many ways to do this, but one of the most effective is through social media. By posting your photos on sites like Facebook, Twitter, and Instagram, you can reach a large audience with minimal effort. Additionally, try to tag your photos with relevant keywords so that people searching for specific topics can easily find your work.
Finally, consider setting up a website or blog where you can showcase your portfolio and provide potential clients with easy access to your contact information.
While social media is a great way to get your work seen by others, it's also important to take proactive steps to market yourself and actively seek out new opportunities. Attend photography workshops and meetups in order to network with other professionals in the field. Consider submitting some of your best work to online galleries or printed publications.
You might also look into giving lectures or teaching classes on nature photography; this is a great way to share your passion for the subject while also gaining exposure for your business.
No matter what route you choose, remember that success as a nature photographer requires both talent and perseverance. Don't be discouraged if you don't see immediate results – keep putting yourself out there and eventually you'll find the right audience for your work!